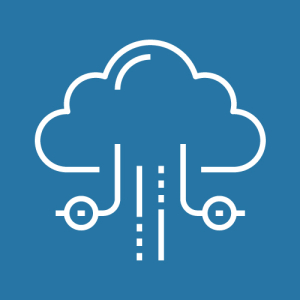 For the Swedish process industry to remain competitive, committed development work is required. Everyone is important on this journey, small and large companies alike. And smart industry plays an important role. Through smart, digital solutions, process industry can make its production more efficient while reducing the use of fossil fuels and carbon dioxide emissions.
Why this topic?
Smart solutions are of great importance to the process industry. Digitalisation and smart factories enable more efficient production, shorter lead times and higher quality. When used correctly, digitalisation increases the opportunities for companies to transform and improve both their customer offering and their contribution to positive societal development. This is what we call the smart products, smart services and smart industry on display at the fair.
A smarter process industry
There are a variety of projects, solutions and studies that enable a smarter process industry. And at ProcessTeknik we intend to make room for them. In a previous article you were able to read an interview with one of the speakers at ProcessTeknik, Conny Svensson, who is responsible for AI transformation at AI Sweden. There he says:
– AI has enormous potential in the process industry. It is an industry that has access to a lot of measurable data. Things happen in different steps and at each step there are clear instructions on what should happen at that step. If we look at a common problem, such as a machine breaking down, it has serious consequences in the process industry. Production stops for hours or even days, costing a lot of money. With sensors, data and AI, you can predict the durability of machines and maintain them in advance, preventing longer outages.
Applying smart solutions like AI in their process industry requires a change effort on many levels, where the focus must be on the problems.
– We love the development and success of technology, but at the same time we approach it with fear and anxiety when we have to implement it in various ways in our own processes. Transformation is largely about creating understanding that reduces uncertainty. Because technology can help make life better for us humans. But in this case the focus must not be primarily on the technology itself, but on the fundamental problems we face, Conny says.
To succeed in transforming process industry and implementing smart, digital solutions, we need to stop working in separate silos. Instead, we need to lift our gaze, work across borders and in new innovative collaborations.
At ProcessTeknik 2022 the focus will be on identifying common solutions to common problems.