Together for Sustainable Industry
Industry is undergoing a major change, in which companies are looking for more efficent and more sustainable solutions. Processteknik supports positive development by offering an arena for environmental analysis, knowledge exchange and the presentation of successful projects.
ProcessTeknik, together with Scanautomatic and Nordic Food Industry, provide a cross-industry event with three fairs taking place under the same roof. In 2020 we will focus on three areas – sustainability, smart industry and energy – with the aim of increasing competence to confront common challenges.
Focus areas 2020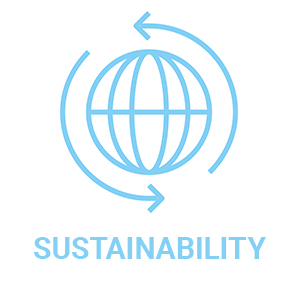 What are industry's responsibilities and how can challenges be turned to business opportunities?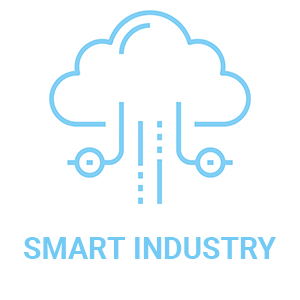 What is the vision for thefuture, and how do we create value at every level?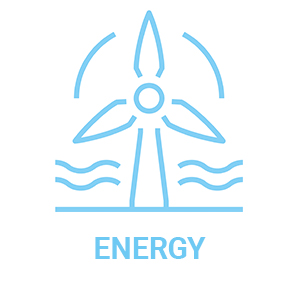 What is the potential for streamlining and efficency improvements and renewable production?
"Cross-industry consultation is crucial for innovation and development. With three trade shows under the same roof, we see great synergies and opportunities for cross-fertilisation."
- Peter Wallin, Programme Manager at PiiA - Strategic Innovation Programme, Process Industrial IT and Automation
Experience Scanautomatic & Processteknik in 1 minute!