ProcessTeknik 2022 focuses on collective solutions
ProcessTeknik is the meeting place for process industries and an arena where we highlight common challenges around energy, sustainability, production and the circular economy. You will find the latest technology, production equipment and solutions relevant to process industry as a whole, as well as your specific sector. Through new alliances, knowledge and innovation, you will get what you need to carry out your mission and for all of us to develop the industry together.
ProcessTeknik take place at the Swedish Exhibition & Congress Centre, Gothenburg, 18-20 October 2022.
Read more about what's happening at the fair here »
We will speak at ProcessTeknik
Focus areas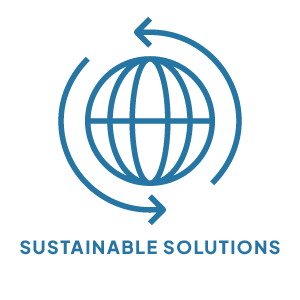 What are industry's responsibilities and how can challenges be turned to business opportunities?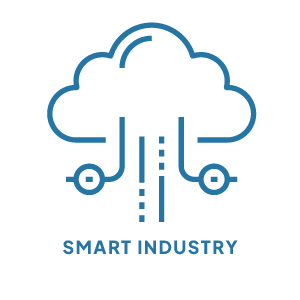 What is the vision for thefuture, and how do we create value at every level?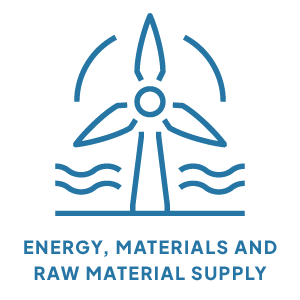 What is the potential for streamlining and efficency improvements and renewable production?
Experience Scanautomatic & Processteknik in 1 minute!
"Cross-industry consultation is crucial for innovation and development. With three trade shows under the same roof, we see great synergies and opportunities for cross-fertilisation."
- Peter Wallin, Programme Manager at PiiA - Strategic Innovation Programme, Process Industrial IT and Automation